Welcome to Loizzi law offices, llc
When you suffer a personal injury you need someone to listen, someone to take action, someone on your side.
Loizzi Law Offices are that someone. With over 70 years of combined jury trial experience, we are able to handle your case from your initial interview, up to and including trial and, if necessary, an appeal. The attorneys at Loizzi Law Offices have tried over 100 jury trials in both Chicago and the surrounding counties. We will listen to your concerns and help you understand the processes involved in holding those responsible who may have caused your injury.
As Chicago personal injury lawyers, we represent people who have suffered injury or wrongful death due to medical malpractice, motor vehicle accidents, personal injuries caused by other people's negligence, or premises accidents.
With our office in the heart of the city, we are able to immediately reach out to clients throughout the Chicago area and help them understand the process of filing a lawsuit.
If you need someone to talk to, someone to listen, someone to be on your side, then contact Loizzi Law Offices at (312) 649-3737.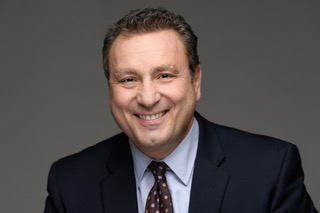 Nick Loizzi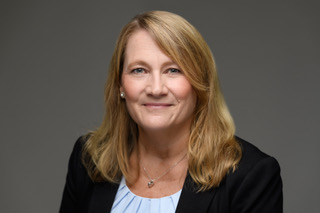 Shauna Reitz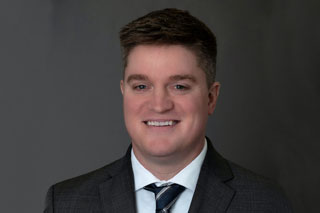 Michael Fleming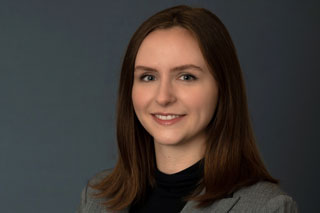 Cristina Favia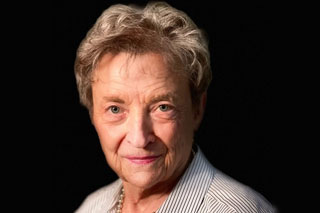 Barbara Reitz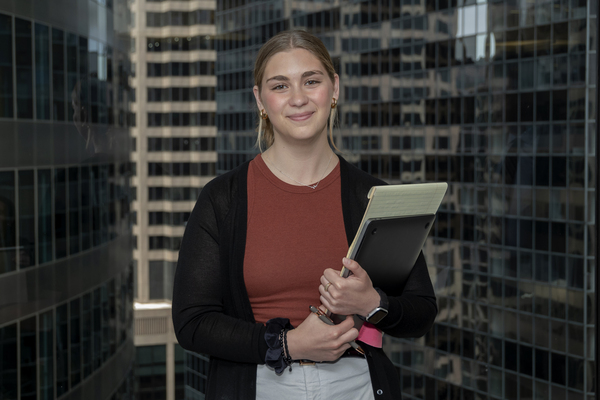 Michaela
Speak to one of our qualified professional today!